Blinds for windows, do you know What Blinds are? A window blind is a type of window covering. There are many types of window blinds that use different control systems. Window blinds are one thing that is probably used every day, the mechanism is hidden up here at the top. We made typical window blinds up of several long horizontal or vertical slats of a variety of hard materials, including wood, plastic, PVC, or metal, that are held together by cords running through the blind slats.
Blinds are an excellent and trendy replacement for curtains and shared curtains.
People need clarification while choosing the best option for their Doors and windows, and They have a question. Do we select Blinds or curtains?
The answer to this is Blinds, as window blinds can give an aroma and elegance to the place.
What type of blinds should we put for residential and commercial purposes?
In the Blinds section of Perfect screens, you will clearly understand the concept of deciding the right Blinds for windows and huge decorative glass areas.
After looking at this post, After reading this post, you will understand how valuable and trendy window blinds are, what kinds of blinds to apply at home, and what kind of blinds will be good for you.
If you are trying to make blinds, what are the customization options? Which is the option of using a photo with a blind? What is the opportunity for you to find out today through our product?
Vertical Blinds move along a track system that can open and close and move from side to side. We can swing window blinds from the open position, either manually or with remote control. Vertical blinds are the classic traditional choice for sliding glass doors and wide windows, but our vertical blinds here at perfectscreens.in are not like the vertical blinds you are used to seeing. Our vertical blinds are more durable, more versatile and have more design options than ever before.
Sometimes finding a window covering to cover larger areas especially a sliding glass door can be difficult and time-consuming, this is true if you are keeping a specific interior design style in mind.
Don't waste time finding the perfect fit for your home, we have vertical blinds available in the largest size of all window coverings, perfect even for oversized windows if you're looking for style and protection.
Vertical blinds are the best option, they are easy to operate. These blinds come with a wand that you can use to prompt open and close the vanes. Our vertical blinds are not ordinary, we offer a wide range of colours and designs option you will find something you love.
For starters, choose from smooth and textured PVC wood and fabric, to create the perfect look for vertical blinds we don't compromise on the function instant we combined them and create unique style options for every home.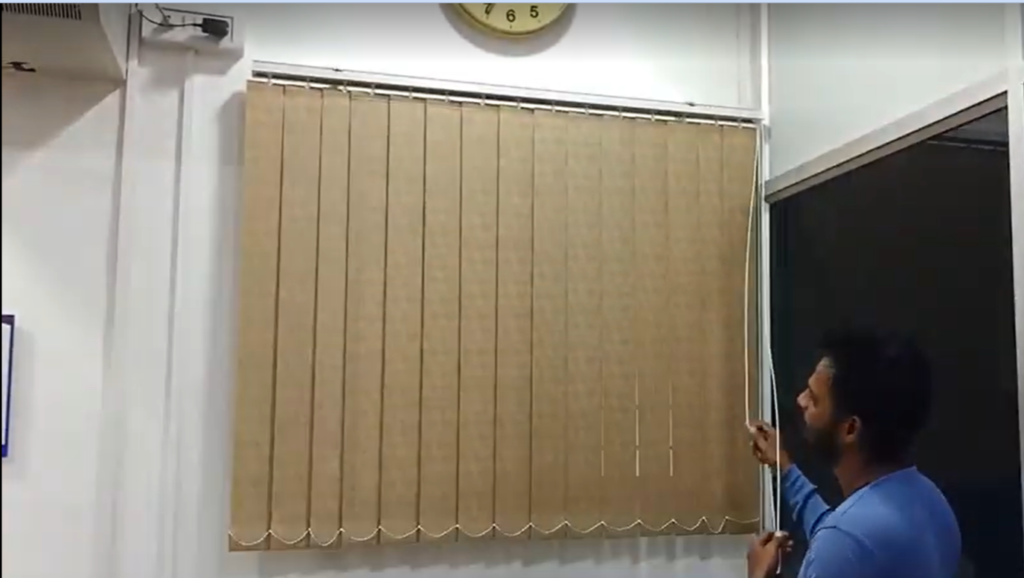 These days, vertical blinds don't have to be eyesores need help finding the right fit for your window or door contact our design consultant for help
Roller blinds from Perfect Screens. Offering classic style and paired with modern features and designs, all-budget traditional roller blinds have been used in homes for a long time.
Our roller blinds offer unique style options and modern features, we have hand-picked your style and colour options from soothing neutrals to trendy fabrics and colours to provide you with the best option available. When you have chosen the right colour for your interior design, So choose the type of fabric you want light filtering or blackout fabric.
The light-filtering fabric lets some natural light in, giving your room a soft, cosy glow.
The blackout fabric blocks out most light, making it an ideal solution for nurseries, bedrooms, media rooms and for those who work graveyard shifts.
Our roller blinds are available with cordless or motorized
Lift System.
Choosing cordless roller blinds estimates the clutter instead, it gives your blinds a modern look all while keeping your little ones safe or taking it one step further.
Adding a motorized lift system this is perfect for those hard-to-reach windows because they operate from up to 65 feet away, roller blinds are a timeless additional option for covering your windows.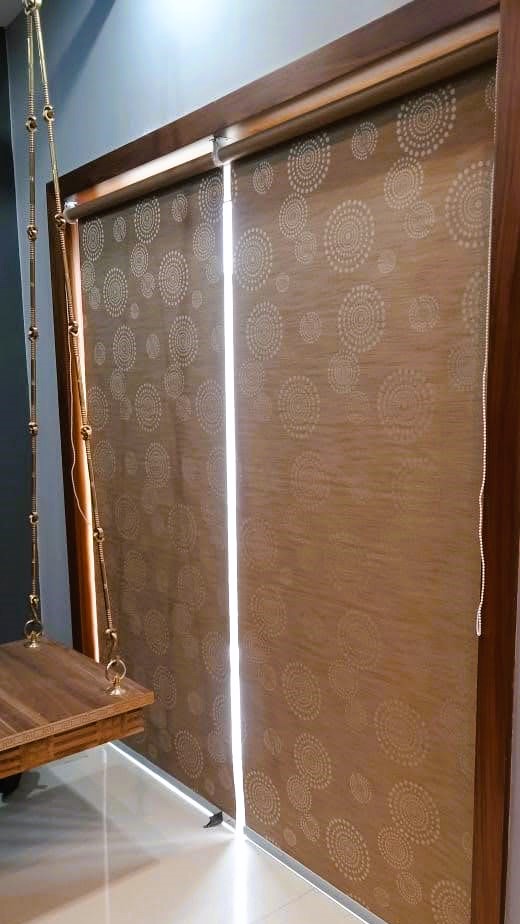 Here at perfect screens, we offer modern benefits and functionality to these classic window coverings. Choose roller blinds for designer shades at a budget family price.
Bamboo blinds also called woven wood blinds have been a favourite of interior designers. And it's easy to see why bamboo blinds will create an instant visual impact and create texture.
Once in your home, the natural bamboo materials are not the only thing that is sure to catch the attention of your guests. Most of the Blinds in our bamboo wood collection have optional edge binding available, this will give your blind a streamlined high-end look.
While covering the uneven edges along with edge binding, most of our woven wood blinds are available with optional liners, including a privacy liner and a blackout liner.
Interior designers love bamboo wood blinds because they give any space a brand-new look using natural materials and textures, available in a variety of wood types textures and colours.
We're sure that these blinds will transfer your interior design whether you are going for a tropical or rustic look, there is a bamboo blind that will fit your need and your style because these are made from natural materials.
The blinds will have some space and minuscule gaps, this allows light to come through, which can be beautiful. However, you can always add a liner to give yourself ultimate light and privacy control, unlike other places.
Our bamboo blinds are available with a child-safe cordless lift system, eliminating the dangling cord and giving your room a streamlined look give your home a new look with our designer favourite bamboo wood blinds.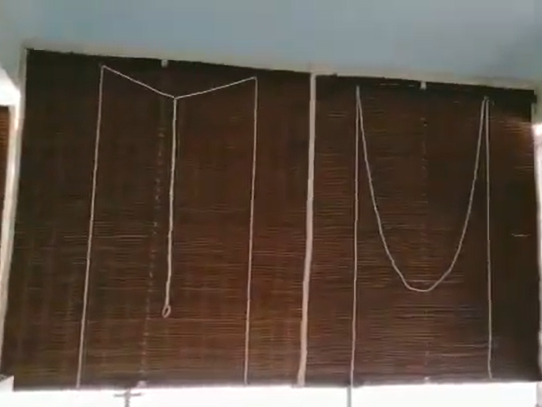 Need help to find the perfect bamboo blind for your home, let our design consultant help you
First, You guys can check out our entire Blind category here.
Zebra Blinds
Vertical Blinds
Verman Blinds
Venetian Blinds
Skylight Blinds
Silwet Blinds
Roman Blinds
Roller Blinds Projects
Roman Blinds
Roller Blinds Graphics
Pleated Blinds
Panel Blinds